Flash sale
Ours flash sale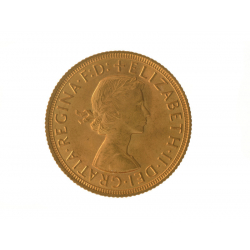 New British Sovereigns Elisabeth 2 (UK)
1.52%

ONLY -

Limited stock
With a unbelievably low premium !
Promotion
Our limited time offers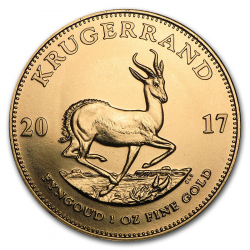 Krugerrand 1 Ounce (South Africa)
2.78%

ONLY -

Limited stock
The most popular one ounce coin on the market
Gold rates
Fluctuation of the value of a kilo (you sell)
€/KG
PM Fixing
AM Fixing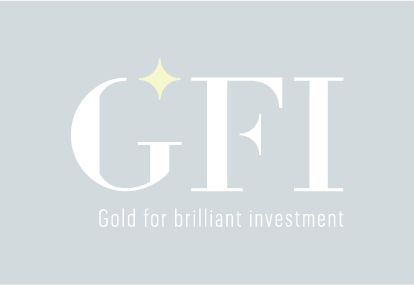 Hong kong
Hong kong
London
New York

The prices
are net

, there are no other fees or commissions.

Click on the buttons below to sort the products by premium.