New British Sovereigns Elisabeth 2 (UK)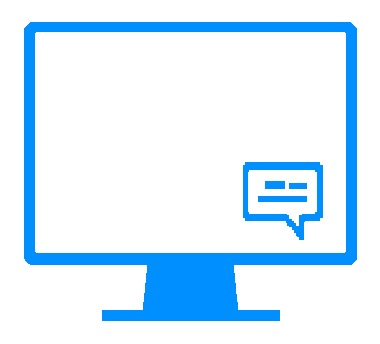 Buy at the counter
Come during our opening hours without appointment for any amount under 3000€.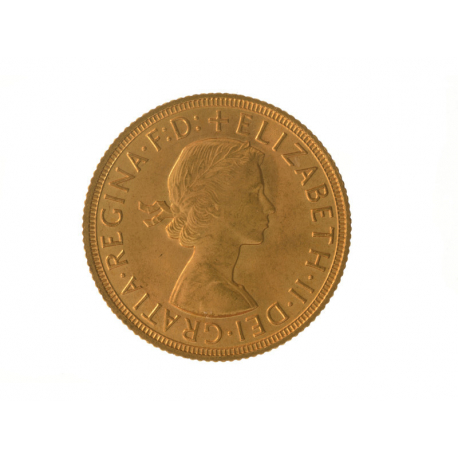 Did you know?
Struck with the effigy of Elizabeth II from 1957, this gold coin has circulated much less than the old sovereigns
Its low premium makes it a favorite coin
Net weight :

7.3227 g

Gross weight :

7.9881 g

Country of origin :

United Kingdom

Purity :

917.0‰

First strike :

1953
Cotation from 2021-08-02 at 10:18:01
You buy at :
370,75 €
With premium :

3.52%
Buy
Available in depot
You sell at :
352,50 €
With premium :

-1.55%
How to Sell
Create alert ?
Non-contractual photo
Selling spot price
Buying spot price
Geslagen van 1957 tot vandaag.

De munt heeft verschillende versies van het portret van de Koningin.

De sovereign Elisabeth 2 heeft de grootste diversiteit aan ontwerpen op zowel voor- als achterzijde.

Op de voorzijde zien we de beeltenis van Koningin Elisabeth 2 in profiel, het is omgeven door de inscriptie :

" ELISABETH 2.DEI-GRATIA.REGINA.F-D "
wat betekent :
Elisabeth 2 koningin bij de gratie van god, verdediger van het geloof.