Krugerrand 1 Ounce (South Africa)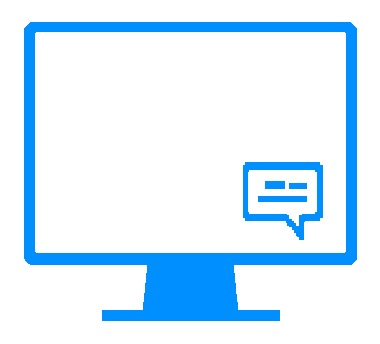 Buy at the counter
Come during our opening hours without appointment for any amount under 3000€.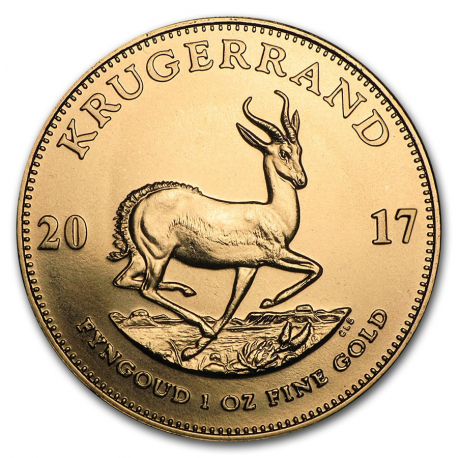 Did you know?
The reference in "bullion coin", an ingot in the form of a coin that is found in each portfolio
This is the one-oz coin most treated on the markets
Net weight :

31.1035 g

Gross weight :

33.93 g

Country of origin :

South Africa

Purity :

917‰

First strike :

1967

Also available in :

1/2, 1/4, 1/10 Ounce
Cotation from 2020-04-01 at 18:30:25
You buy at :
1 591,00 €
With premium :

9.01%
Buy
You sell at :
1 472,50 €
With premium :

0.99%
How to Sell
Create alert ?
Non-contractual photo
The Krugerrand is a South African gold coin. It is issued by the Rand Refinery. Its name comes from Paul Kruger (1825-1904) who was president of South Africa between 1883 and 1900, and "Rand" which was and still remains to this day the motto of South Africa whose ISO code is ZAR. The obverse of the coin shows the portrait of Paul Kruger and on its reverse side is a springbok gazelle. The Krugerrand is the first piece of an ounce to be struck, it was on the 3rd of July 1967. Since then, more than 50 million pieces of different sizes have been struck.
The different sizes available are:
½ Krugerrand
¼ Krugerrand
1/10 Krugerrand