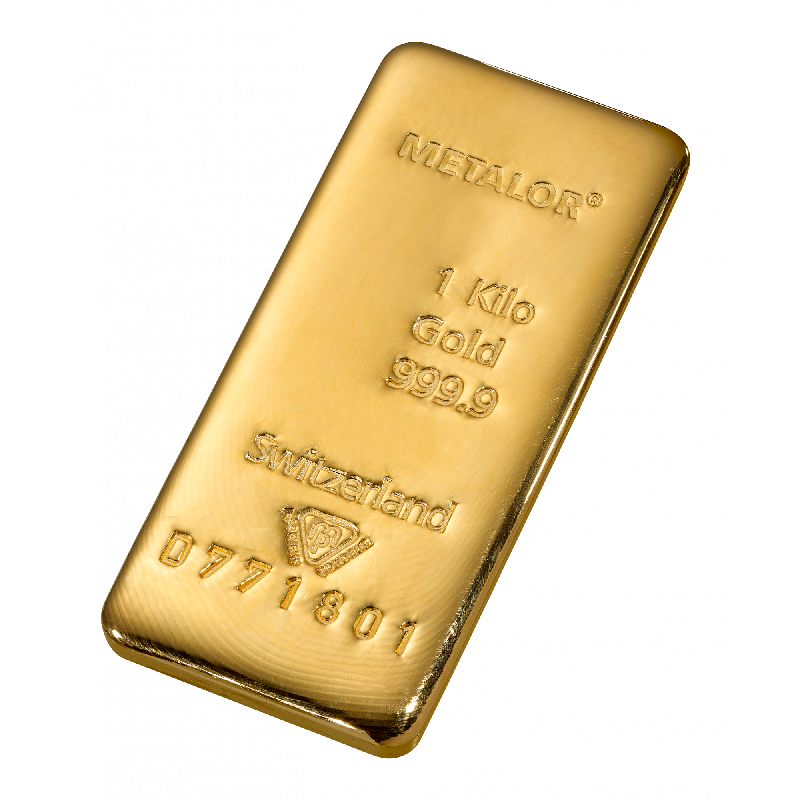 Selling a one-kilo gold bar
If you have invested in gold and are now in need of cash or just want to diversify your investments, you can sell all or a portion of your gold holdings. Residents in Belgium benefit from tax advantages when selling their gold. Contact GFI if you decide to sell a kilo gold bar (or any other gold bullion size), our experts in the heart of Brussels will be happy to help.
Sell a kilo of gold
Why sell your gold bar in Belgium?
The legislation and taxes applicable to selling gold bullion and other precious metals are highly advantageous in Belgium. In fact, you do not pay any taxes or duties when you sell gold.
Transactions are quick and simple. However, the Anti-money Laundering Act of 18 September 2017 obliges us to identify sellers and set up an electronic registry of their details. So, we must ask for some form of identification, meaning the sale of gold is not anonymous. This measure is aimed at combatting money laundering, frauds and scams. Moreover, a cash payment is limited to €500 per transaction per day. GFI will pay the outstanding amount the same day by wire transfer.
When to sell gold bullion
Choosing when to sell gold is a complicated topic. Many factors exert an influence on the price of gold: the market environment, inflation, supply and demand, real interest rates, the geopolitical situation, etc. You can, however, study charts that depict real-time data and take a look at price history over recent months and even years.
Of course, it is best to sell when the price is high, giving you the best price possible. Our website shows the indicative live price of gold. Contact GFI specialists for their opinion on +32 (0)2 513 9240.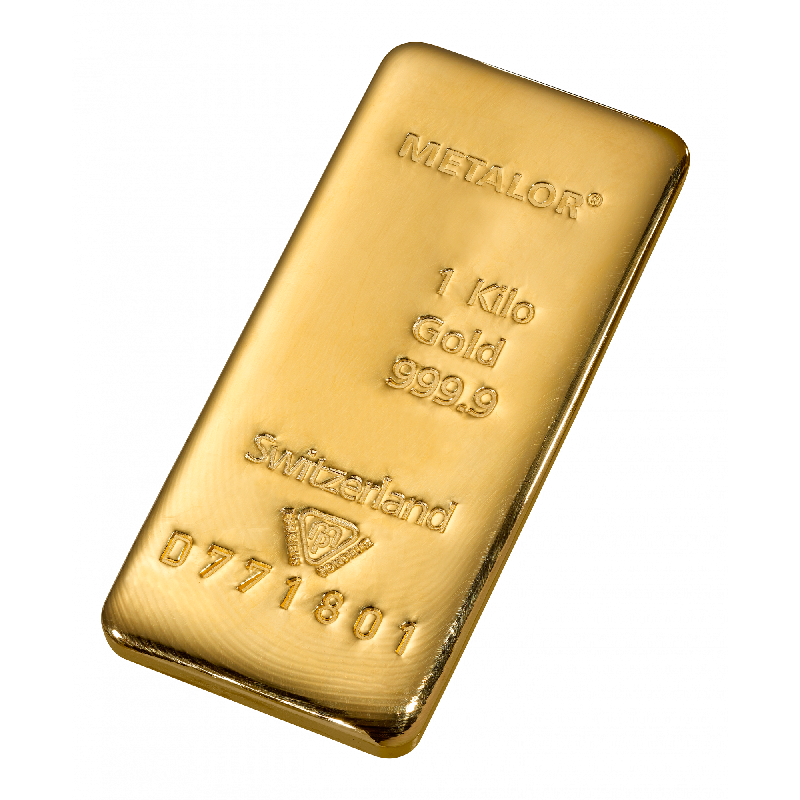 What is the price of a kilo of gold?
The sale price depends on the gold spot price (i.e. the price for a troy ounce of gold in US dollars), at the time of sale. The spot price is the benchmark for pricing gold. It is the same all around the world and is expressed in US dollars (so, it changes according to foreign exchange rates). You can check out indicative prices on our website.
You will also have to consider the premium, which varies according to bullion size. The premium on a kilo gold bar is the lowest. The smaller the bullion, the higher the premium. The prices displayed on our website include that premium.
How and where to sell gold bullion at the best price
The sector is experiencing a boom and many online and brick and mortar establishments have emerged. But you should find out about what reputation these businesses have to ensure you get the most for your gold and avoid unnecessary costs.
You could contact your bank but the majority of them no longer offer this type of service and would recommend businesses like GFI GOLD.
In Antwerp and the centre of Brussels, there are many trustworthy gold traders, like GFI. We can perform a no-obligation inspection of your bullion and make a free valuation to set a sale price, as based on the gold spot price.