Eagle (50$) 1 Ounce (USA)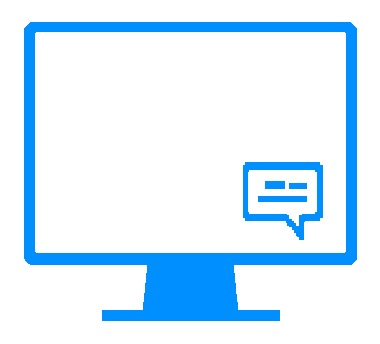 Buy at the counter
Come during our opening hours without appointment for any amount under 3000€.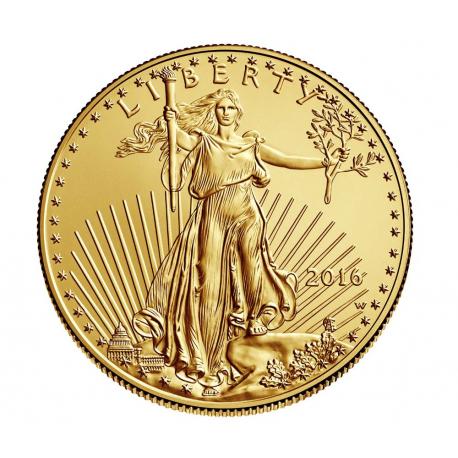 Did you know?
The American equivalent of the South African krugerrand
A diversification among the pieces of an ounce of fine gold
Net weight :

31.1035 g

Gross weight :

33.931 g

Country of origin :

USA

Purity :

916.6‰

First strike :

1986

Also available in :

1/2, 1/4, 1/10 Ounce
Non-contractual photo
The American Eagle is a gold coin created in 1986. It was striked by the United States Mint located in New-York. It weights a bit less than 34 grams on a scale which contains an ounce of pure  gold.