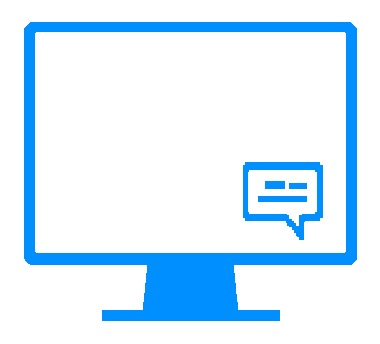 Buy at the counter
Come during our opening hours without appointment for any amount under 3000€.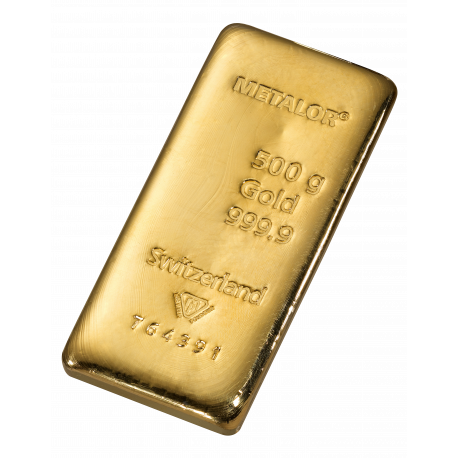 Did you know?
The ingots we sell are LBMA certified and consequently exchangeable worldwide
The premium of the ingot of one kilo is the lowest, at most the ingot is small at the most the premium is high
Ingot of 500 grams of fine gold certified LBMA Allows to split its investment The difference between the purchase and sale premium is minimal
Net weight :

500 g

Gross weight :

500 g

Country of origin :

LBMA

Purity :

999.9‰
Cotation from 2021-04-16 at 22:30:55
You buy at :
24 165,00 €
With premium :

1.4%
Buy
Available in depot
You sell at :
23 505,00 €
With premium :

-1.35%
How to Sell
Create alert ?
Non-contractual photo
Selling spot price
Buying spot price