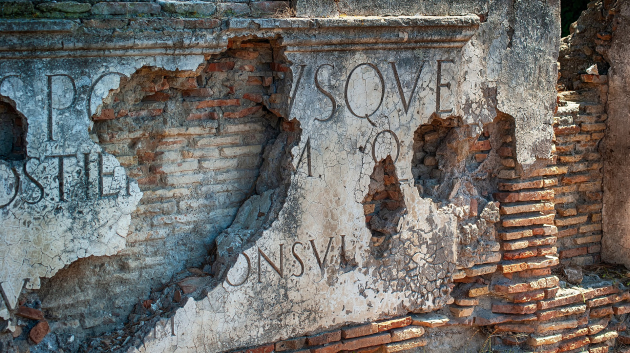 06/12/2018
Analysts and economists believe that Italy will not escape an economic recession.
Economists believe that Italy is getting closer to the economic recession. It only misses a second quarter in decline for its economy to go down. This situation, of course, weighs on the economic growth of the euro zone.
The latest economic news from Italy is not encouraging. The evolution of the unemployment rate, investor confidence, manufacturing activity ... shows that the economy of the country has slowed dramatically in the third quarter.
According to some analysts, Italy is starting pay to the price of a radical government. But it insists that the country bad figures are due to the austerity policy of the former government. They maintain that their own measures will improve the country situation. As a reminder, the Italian government has to present its new budget to the European Union and it should be less optimistic than the previous one that was rejected by the EU.
The bad shape of the Italian economy naturally weighs on the European economic activity. The latter was already showing signs of slowing down due to the trade war between the US and China.