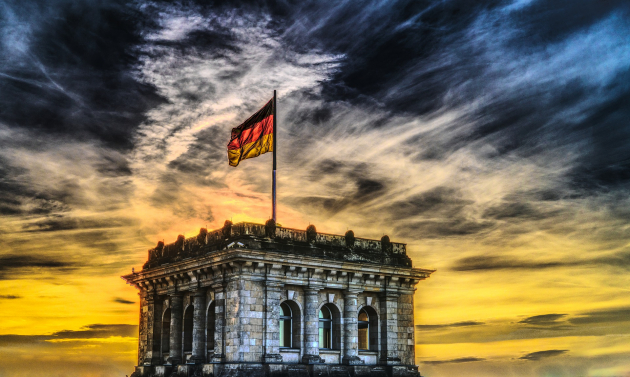 04/12/2018
China and the United States have agreed to sign a commercial ceasefire.
The ceasefire signed with China, Trump will have the free field to tackle Germany and its car industry. Indeed, Trump would like to introduce a 25% tax on German cars. A meeting is also scheduled on Tuesday 04/12/18 between Trump and the main American manufacturers.
This threat of taxation is important for Germany and its automotive sector because it accounts for 14% of German GDP. With the industry already struggling with the market downturn in China and the United States, a protectionist tax could be devastating for the German automotive sector in the US market.