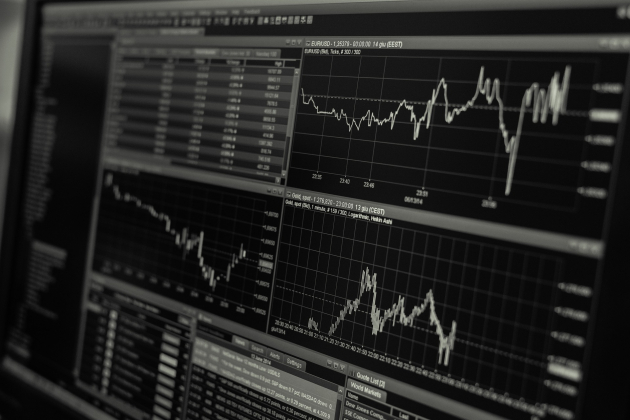 Yellow metal reached its highest historical level in euros, rising higher than 50.000eur per kilo this morning. A significant increase in the price of gold always implies that there is concern somewhere.
Indeed, Japan's PMI indices have confirmed the poor health of the Japanese economy. The impact of Covid-19 on the country is increasingly visible and could last a moment. The results in the Asia zone and the Chinese economic slowdown are therefore beginning to come to an end and the impact to be felt.
These results therefore pushed gold higher for fear of a fall in the stock market. This is holding up for the moment, but the market is awaiting the publication of PMI indices from European countries. The markets will pay particular attention to the German PMI which should not be in the spotlight if we look at the other indices (ZEW and GfK).
With regard to currencies, the Swiss franc (CHF) continues to rise against the Euro and is slowly approaching 1.06. The currency is considered as a safe investment. That is why investors are buying the swiss currency.
The US dollar (USD) strengthened during the month of February (EURUSD = 1.1095 on 02/01/20) and is now around 1.08.
The JPY returned to its level in early February after strengthening 2.1% over the month.