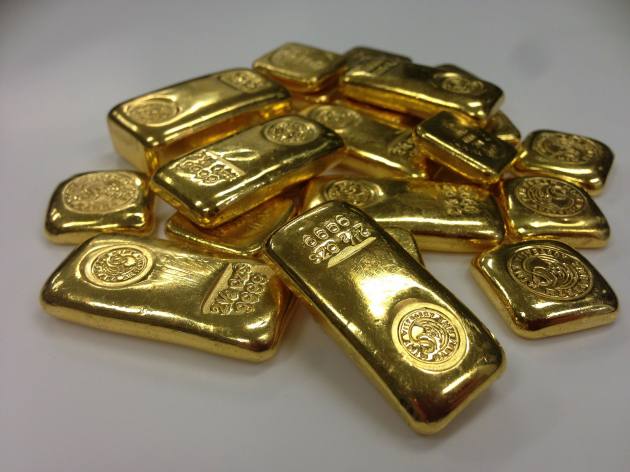 24/12/2019
Review of the year 2019 for precious metals
The ounce of gold posted its best annual growth since 2011. In dollars, it gained 15.7% in 2019, however, it did not reach its historic level but this increase is the largest in 8 years.
In euros, due to the decline in the EURUSD, the increase was 19.8% this year. The ounce of gold in euros even reached its record level this summer.
The yellow metal is not the only one to have performed: palladium, rhodium and platinum has also shone this year. Palladium took 52% and platinum 16%.
As for Rhodium, it is without question the investment of the year. In USD, it jumped 239% !! Indeed, the ounce was around $ 2,300 in early 2019 to be around $ 5,500 in late December.
And we finish with silver, the red lantern of the peloton with 13% increase.
Analysts had predicted a good year 2019 and 2020 for the yellow metal. They were not mistaken for 2019! Fingers crossed for 2020…
Source: L'Echo