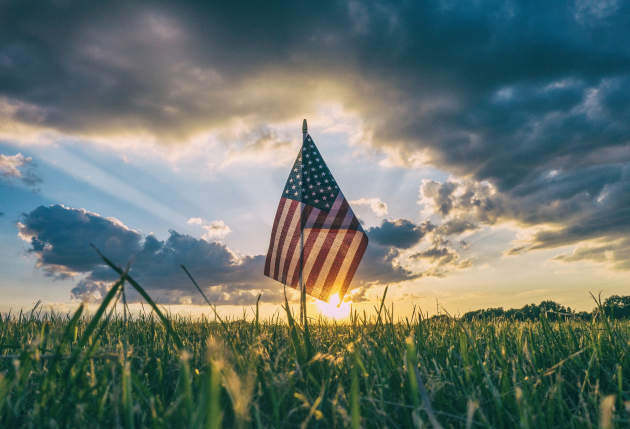 03/12/2019
The respite was short-lived.
Donald Trump has reinstated customs duties on metals from Brazil and Argentina.
The metals targeted are steel and aluminum. Trump accuses the two countries of voluntary litting their currency significantly devaluate penalizing the American farmers.
This decision surprised and remind us that the trade war is still more relevant than ever despite signs of calm between the US and China.
And as it should, the stock markets did not appreciate this decision and the US markets closed on Monday in sharp decline. Donald Trump has just opened a new front in his trade war where the region is already weakened economically ... and socially.