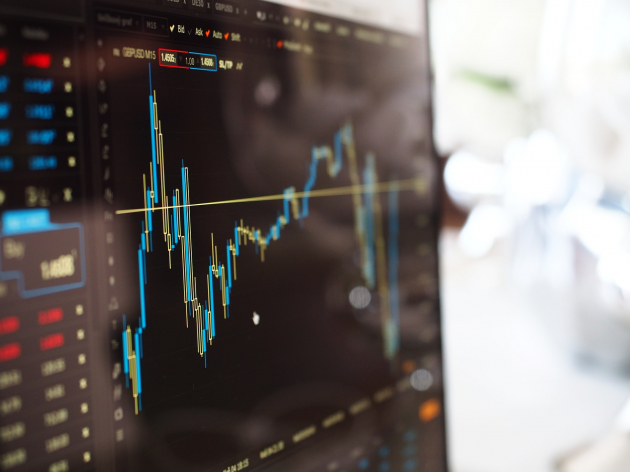 26/08/2019
The commercial war continues between the two powers.
After playing the appeasement, the Chinese fired first early in the weekend by threatening to raise their tariffs on US products. This increase would involve $ 75 billion in annual US imports.
Trump responded directly by announcing an increase in taxes on Chinese imports and asked the American business community to stop trading with China.
It was enough for the markets to worry and turn red pushing gold upwards. The ounce of gold went from $ 1,528 to $ 1,555 (+ 1.77%). The US dollar (USD) weakened against the Euro from 1.1060 to 1.1160 during the same day. The EURUSD is currently 1.1143
This morning the two sides tries to calm down the situation starting with China who called for a solution and resume negotiations. Trump hailed this decision.