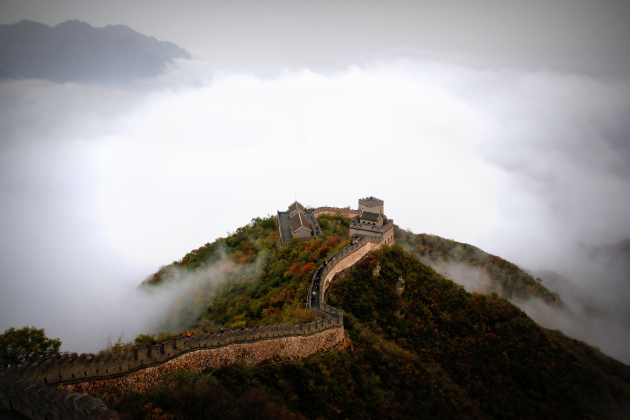 06/05/2019
As negotiations advance on international trade, Trump takes a 180 ° turn
Significant progress was announced in China-US trade talks, but Trump just made a statement that rattled the markets. Indeed, the US president has announced that he wants to pass taxes from 10% to 25% on 200 billion Chinese imports this Friday. He also said he wants to impose 25% other Chinese imports that would represent 325 billion dollars.
This 180 ° turn surprised everyone and could mean Trump's willingness to put pressure on the Chinese to speed up negotiations. Nevertheless these statements had the effect of a bomb on the markets. The Chinese stock market lost 5% and European stock markets opened in the red this morning.
The ounce of gold in dollars (XAUUSD) rose by $ 3 and the Yuan (CNY) was logically deforced against the Euro from 7.53 to more than 7.60 this morning.
All eyes are now on the Chinese who should logically challenge Trump's new décisions.