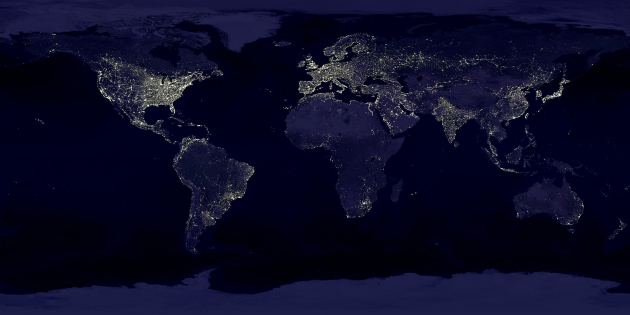 02/05/2019
European figures for the first quarter reassure
Economic growth in the euro area in the first quarter has increased. It is 0.4% while we expected only 0.2%. This result is encouraging and reassuring because this increase comes from France and Italy, which have done better than expected. This increase in growth is accompanied by a decrease in unemployment in the euro area from 7.8% to 7.7%. These figures are reassuring when we know that France and especially Italy are factors of concern for several months.
Italy gave the impression to regain color because its GDP has reached 0.2% against -0.1% the last two quarters and its unemployment has decreased from 10.5% to 10.2%.
If we look on the other side of the Atlantic, Jerome Powell cooled Wall Street by sweeping hopes for rate cuts in 2019. He stressed the strength of the US economy and therefore did not respond favorably to the Trump's request to lower interest rates.
The EURUSD went from 1.1250 to 1.1190 following this announcement and was around 1.1205 this morning. The ounce of gold in dollars (XAUUSD) fell and was around $ 1270 today.