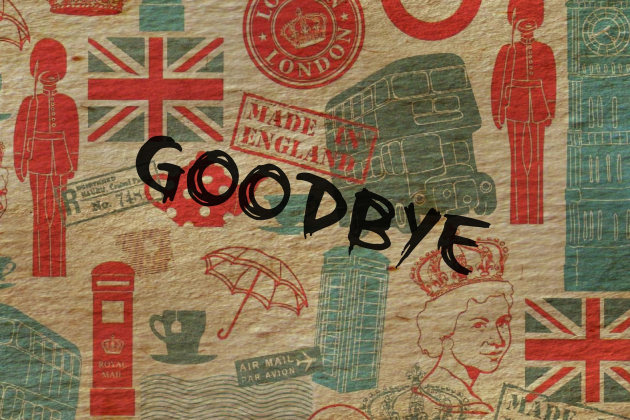 22/03/2019
European Union leaves options for Theresa May
The 27 gave their point of view to the British in the form of two options.
 Two scenarios are possible:
1) A technical report has been granted to them to ratify the agreement which will be presented a third time next week to the House of Commons
2) In case of rejection of the agreement, a new deadline will automatically be granted until April 12th. Indeed, it is on this date that the United Kingdom must decide whether or not it organizes the European elections.
If they do not participate in the vote, the postponement will be of short duration so as not to let the negotiations drag on (until 22 May)
b. If they participate in the ballot, the EU could grant them a longer delay in order to continue the negotiations to find an exit agreement
"Until this date (April 12), all options will remain open: The British government will still have the choice between an agreement, a disagreement, a long extension or a revocation of Article 50," said Donald Tusk , President of the European Council. This European proposal is a relaxation of their positions because some European governments were eager for a "no deal" exit in the event of a new rejection of the negotiated agreement.
This morning, the Euro has buckled against other currencies. If we look at the EURUSD price, it has lost almost 100 points and is around 1.13 since the start of the day naturally impacting the price of gold in the euro which has gone up again.
source: L'Echo.be