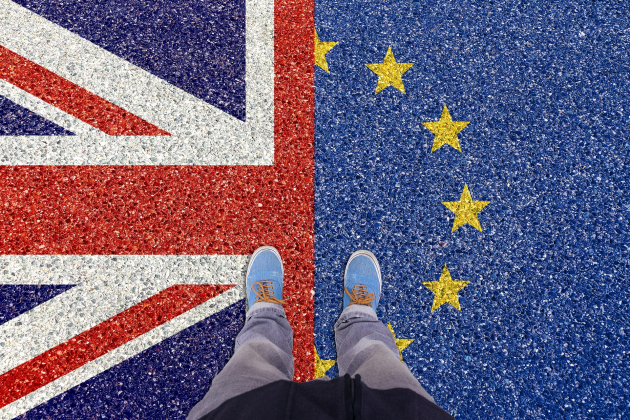 14/03/2019
The parliament rejected the non-negotiated divorce between the United Kingdom and the EU.
One more step was taken last night. Indeed, the parliament rejected an exit from the EU without agreement "no deal". The result of the vote is finally much tighter than expected. They approved by 321 votes to 278 a text excluding a non-negotiated exit from the EU. It should be noted that even if the Parliament voted a text excluding the hard Brexit, it does not constrain nor exclude that an exit without agreement can occur.
Following this result, the UK parliament should vote for a postponement of the deadline so that negotiations can resume. As we said yesterday, the negotiations should be very limited AS the Europeans want to camp on their positions and are not willing to concede anything on the negotiated agreement.
Theresa May, for her part, intends to submit her negotiated agreement with the EU again to Parliament and proposes a postponement date for Brexit 30 June.
The pound sterling strengthened after this to 0.8530 is this morning.