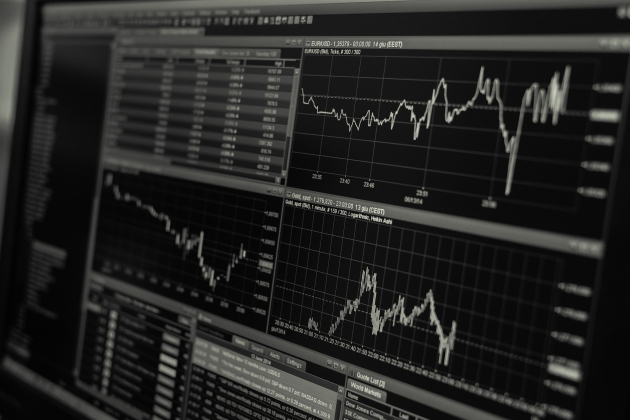 05/03/2019
The price of an ounce of gold has dropped
After several months of growth, gold has been in a bearish period for several days.
The ounce of gold was $ 1289 on January 1 and rose steadily to $ 1347 per ounce on February 20th. Since reaching this threshold, gold has only fallen to $ 1284 on March 04.
This drop is explained by the hopes of an agreement between the United States and China on trade favoring shares over the yellow metal. Indeed, the decrease in tensions has been good for the stock markets that have performed in recent days.
Is it time to buy gold and strengthen its position by taking advantage of the decline?