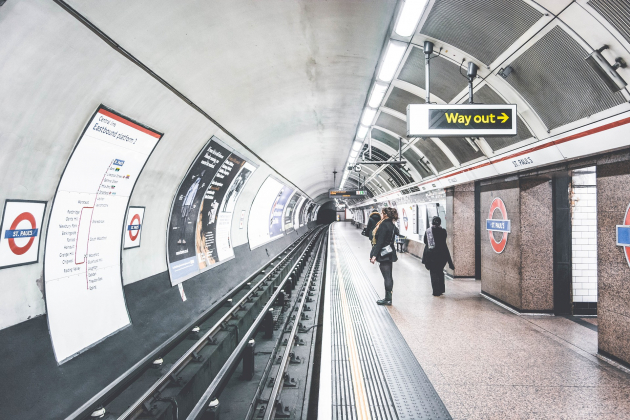 30/01/2019
This is a new chapter in the "Brexit" story.
The parliament voted for a renegotiation of the agreement reached with the EU on the Brexit. In fact, MEPs voted 317 to 301 for Theresa May to renegotiate with Brussels. They also rejected a proposal to leave the EU without a deal.
These two decisions plunged the pound sterling (GBP) as they reinforced fears of an exit from the EU without agreement despite the rejection of the no-deal proposal. The price of the EURGBP has risen from 0.8656 (13.00) to 0.8756 (20.00). She lost 100 points on one session and showed encouraging signs for some time.
The response of the EU was not long in coming. They do not want to renegotiate because the deal was negotiated and validated by Britain. Theresa May will once again be done.