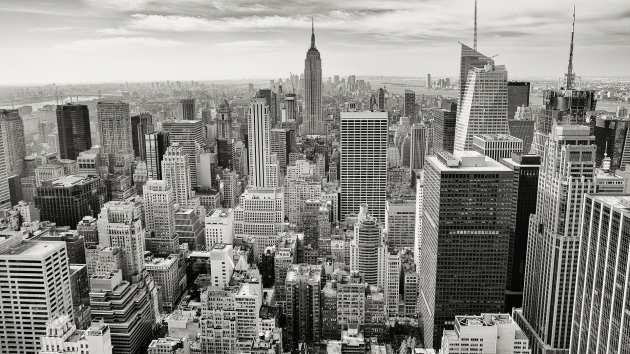 02/01/2019
The performance of the stock exchanges in 2018 was disastrous.
The European stock markets achieved in 2018 their worst result in almost 10 years.
The BEL20 has lost more than 18% this year and the red lantern of the stock market is attributed to two sectors in particular: the automotive industry and the banking sector. The total loss of the Belgian stock market amounts to 94 billion euros. We must go back to 2011 to find such a loss and we were at the time in the crisis of debt in the euro zone.
Even if these losses are substantial, the Belgian stock market performed better compared to the German Stock Exchange (-18.65%) or Luxembourg (-19.62%) and finally made it well compared to Argentina (-46.24%) , Turkey (-40.84%) and China (-24.92%).
These figures have, of course, an impact on the result of pension savings, which achieved an average loss of -9% over the 2018 financial year. Even the most defensive products suffered a loss of 6% on average clearly unusual for this type of product.
Regarding gold, a safe haven par excellence, it achieved a 3.5% increase over one year in euros. Investors who had therefore significantly weighted their gold portfolio were able to save some of their assets.
As a reminder, asset management specialists advise to have a weighting of at least 10% of its gold portfolio in order to secure its investments.
So what about 2019 ...