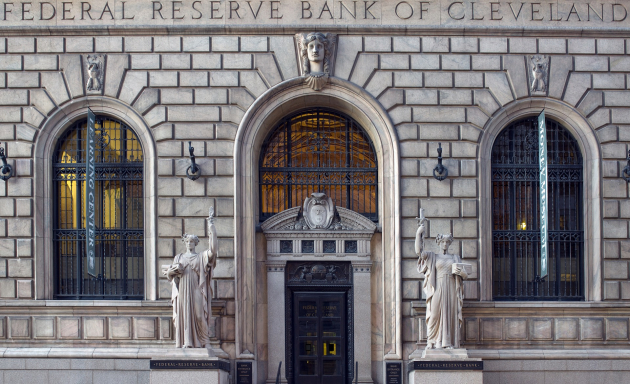 20/12/2018
The Fed has raised its rates and is reviewing its forecasts for 2019.
The US Federal Reserve (FED) increased its rates by 0.25% last night from 2.25% to 2.50%. This increase is therefore the fourth and last for 2018. The Fed also announced two new increases for 2019, compared to three planned initially and one for 2020.
This decision was not well received by the financial markets. Indeed, Wall Street had asked the FED to pause the rise in rates following certain economic signals. We were even talking about not increasing rates in December 2018. This request was denied.
To justify this increase, the Federal Reserve based its choice on US economic data, which are solid despite a slowdown in global growth. Jerome Powell, president of the FED, also underlined the independence of the FED following the tweet of the US president calling to stop rising interest rates.