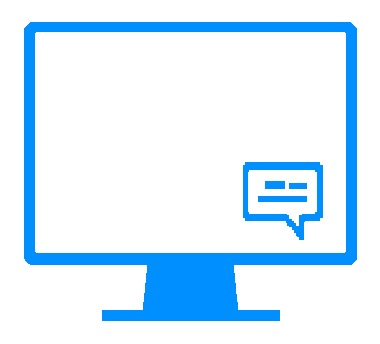 Buy at the counter
Come during our opening hours without appointment for any amount under 3000€.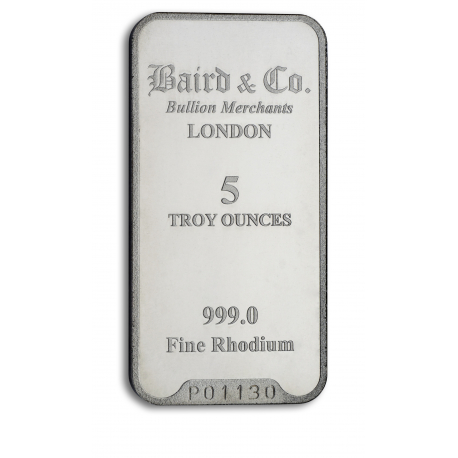 Did you know ?
The purchase of Rhodium is subject to a VAT of 21% to add to the displayed price

Used for the production of automotive catalysts
Net weight :

155.517 g

Gross weight :

155.517 g

Country of origin :

Royaume-Unis

Purity :

999.0‰
Non-contractual photo
How to sell Rhodium?

You drop it with us

We will issue you a receipt for the deposit

We ship it to our counterpart
Once at the counterparty receives the products we will contact you

This stage can take several days

You can then place a limited order (or sell at the daily price).
Once your limit order has been reached we will contact you and proceed to purchase at the fixed price

Please note:

Once the limit is set you must stick to it
If you no longer wish to sell we can repatriate the goods
-----------------------------------------------------------------------------------------------
Rhodium is a rare and expensive metal, the world's production coming mainly from the recovery during processing of other ores.

Rhodium is a metallic element of the platinum group. The specific weight of rhodium is 12.38 g/ cm³ and its melting point is at 1964 ° C.

Most of the rhodium extracted or recycled is used for the production of automotive catalysts, so its price depends heavily on demand from this industry.

Since this is an industrial metal, you must add 21% VAT when buying.